.
Our Payment Gateway Optimization Process
Let's see how we optimize Our Payment Gateway Integration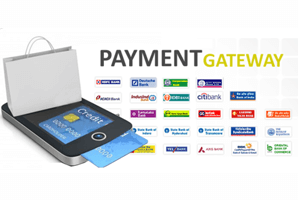 1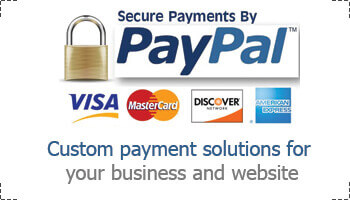 PayPal
It's one of the most widely-used payment gateways that accepts both credit card or debit card payments. It's free to use for buyers. However, store owners will have to pay a simple transition fees while using PayPal for credit card payments. The best part is that you only need to pay after making a sale.
2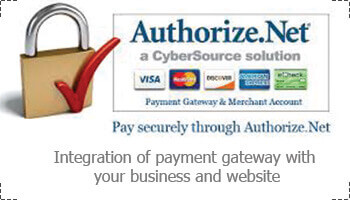 Authorize.Net
Authorize.Net has come a long way to being known as one of the most sought-after payment gateways. More than 400,000 merchants world-wide use Authorize.Net payment gateway – that accepts online payments through credit cards and electronic checks.
3
SecurePay.com
SecurePay.com offers online shopping cart, electronic check services (called as SecurePay), accepts mobile payments, and so on. In order to process credit card payments, you will first have to sign up as a user on SecurePay.com.
4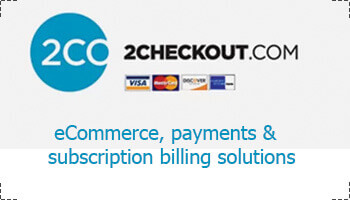 2Checkout.com, Inc
It offers services in 196 countries and accept payments in the form of: Credit cards, PayPal, and Debit cards. It has a low-cost fee structure and the best part! It doesn't require you to pay any monthly and setup fees.
5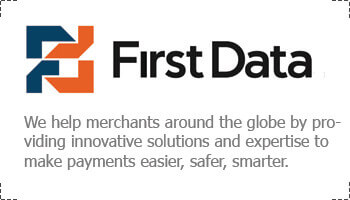 First Data Corporation
It includes credit card, debit card, gift card, and many other prepaid card offerings. First Data Corporation is used by around 6 million merchant locations around the world. However, this payment gateway has a pretty transition fee. So, if you're ready to invest, then First Data Corporation is worth a try – considering the high-quality services it provides.
6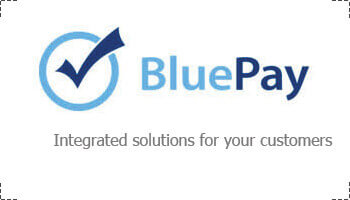 BluePay Processing LLC
BluePay Processing is a new payment gateway and started operating in 2002, but within a short span of time has earned good reputation among merchants. BluePay accepts payments via credit card and e-checks. It claims to provide highest level of data security in the payment gateway industry.